Chair. Black seat and back. 18/8 stainless steel backrest support spring.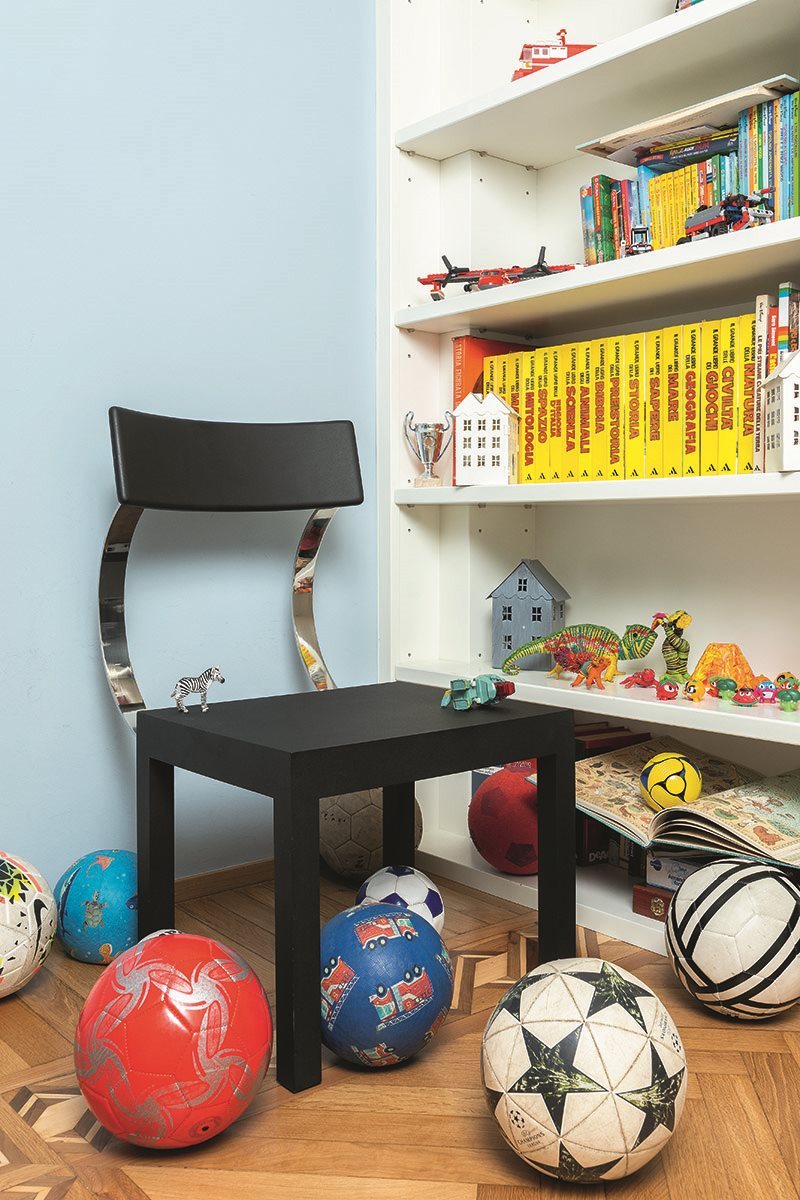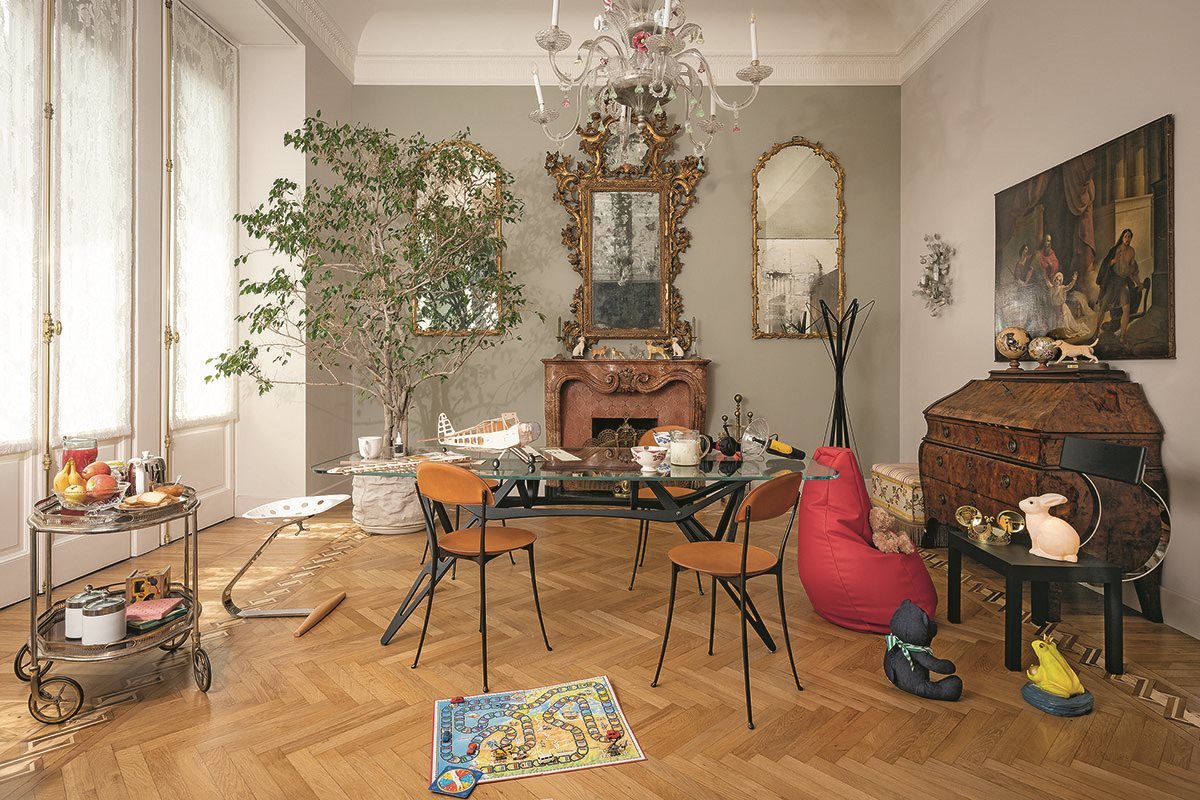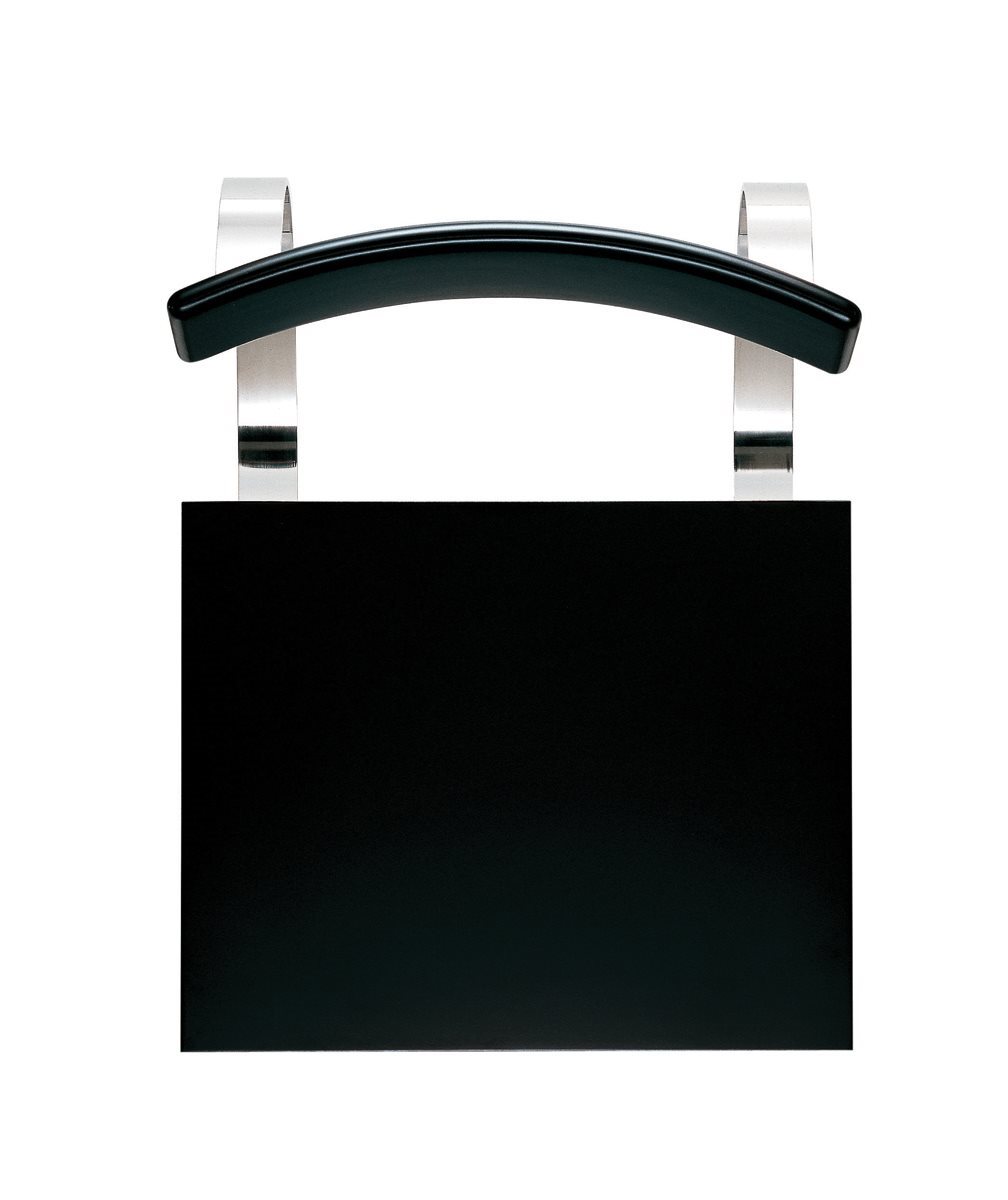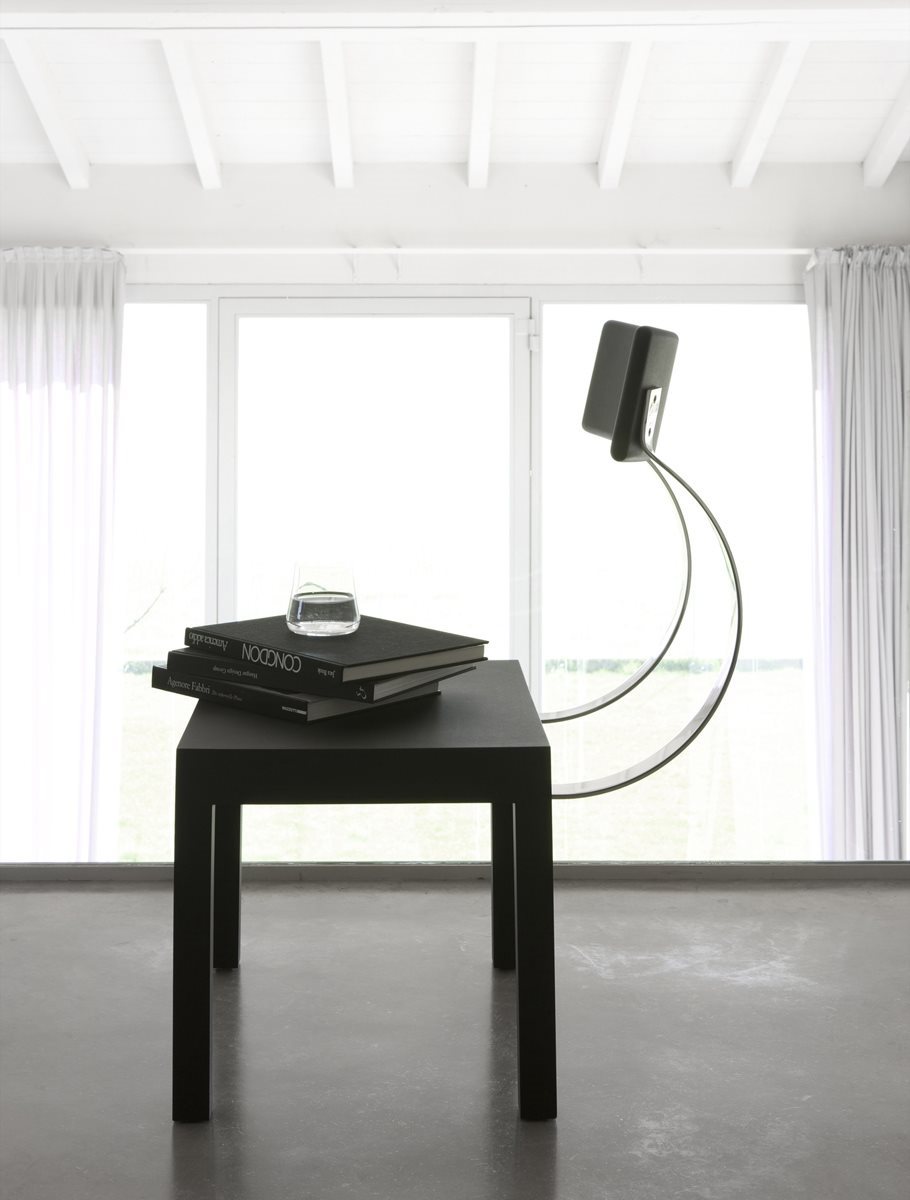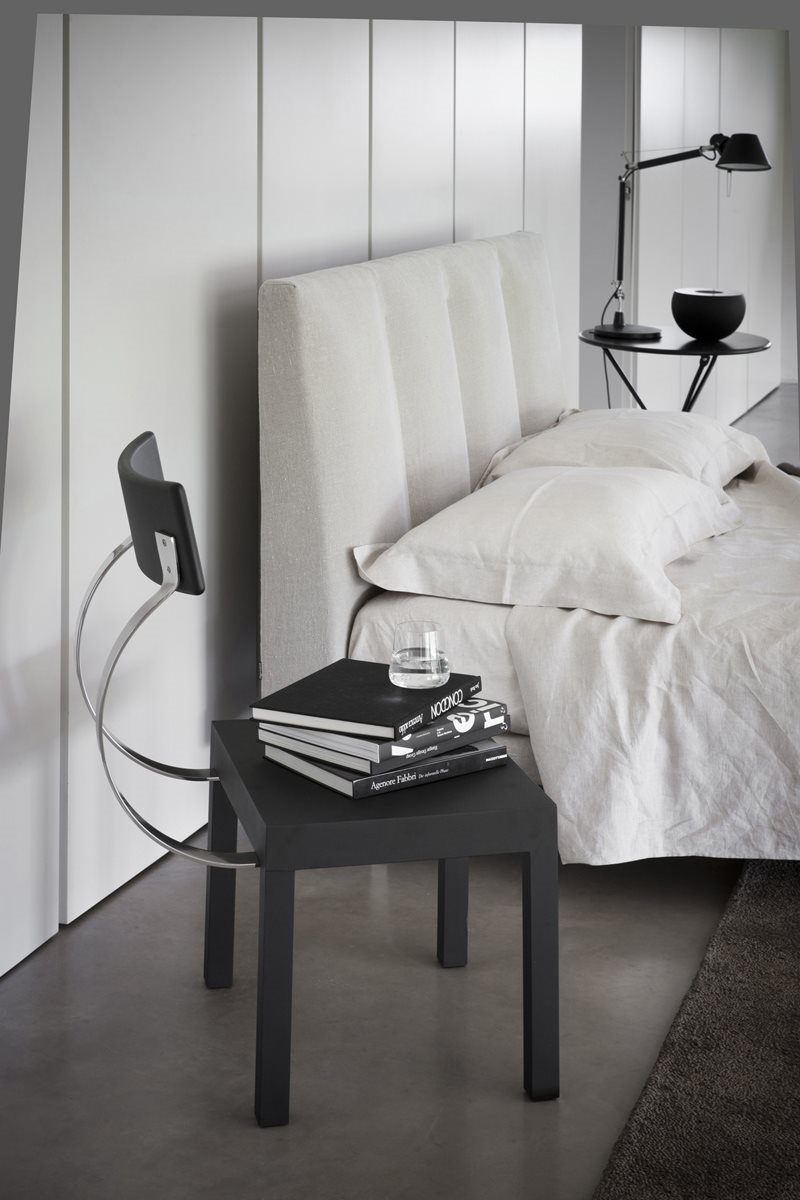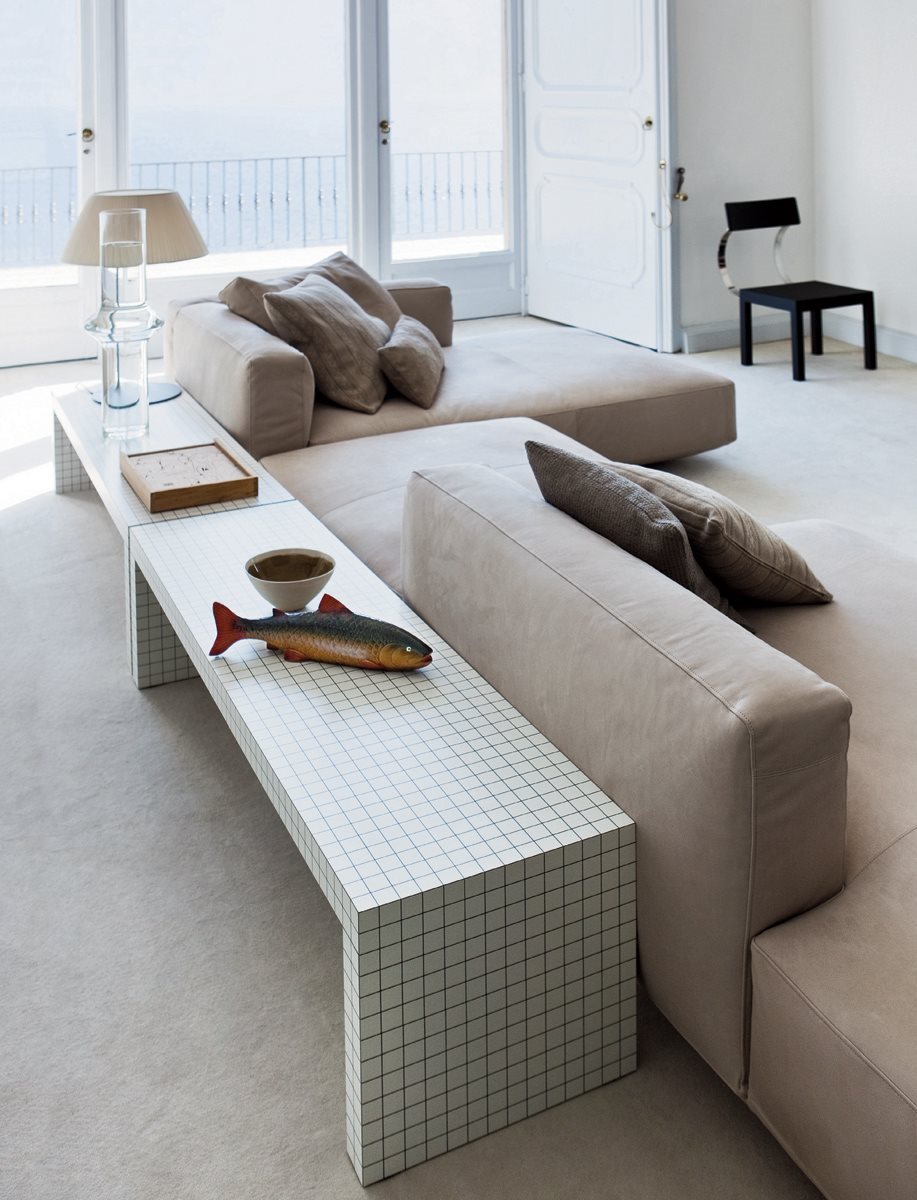 Italy's enfant prodige
The twentieth century produced some great masters of Italian architecture, but the most loved by critics and the most studied by theorists is still Giuseppe Terragni, Italy's enfant prodige, who had already created some of his most important designs by the age of 30, including the absolute Casa del Fascio of Como. For this project he also developed some pieces of furniture, including the Lariana chair and Sant'Elia armchair, both of which revolved around the same, original idea: a clear separation between the backrest and seat, relying on the elasticity and thus comfort of the two elements, which was obtained by maximising flexion of the structure's metal tubing.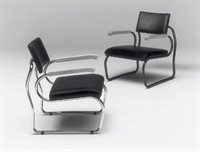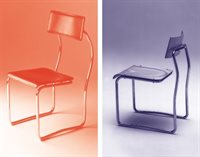 Lariana
Giuseppe Terragni 1936