We are the place where the staging of everyday life unfolds in continuous evolution. We are the place where the essence of design generates authentic emotions. Because each object has a story, each person has a life experience, each place has a history.

To design. To tell. To live.

Zanotta is Heritage, Italian Craftmanship, Radical & Pioneering Design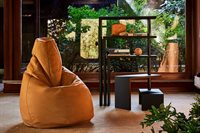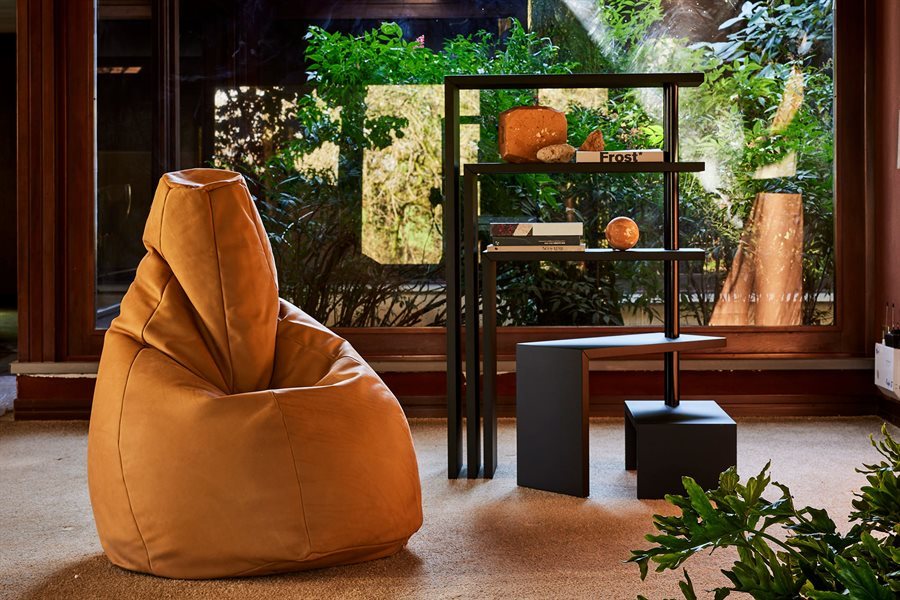 Zanotta's story is the story of sixty years of insights and records, of risks and curiosity, and above all of special results that few companies can boast: with over 550 products made, Zanotta has a place of its own in the great world of design.