Design Max Bill, 1950

Stool. Structure in natural varnished, layered birch or in black lacquered medium density fiberboard finished with scratch-resistant embossing.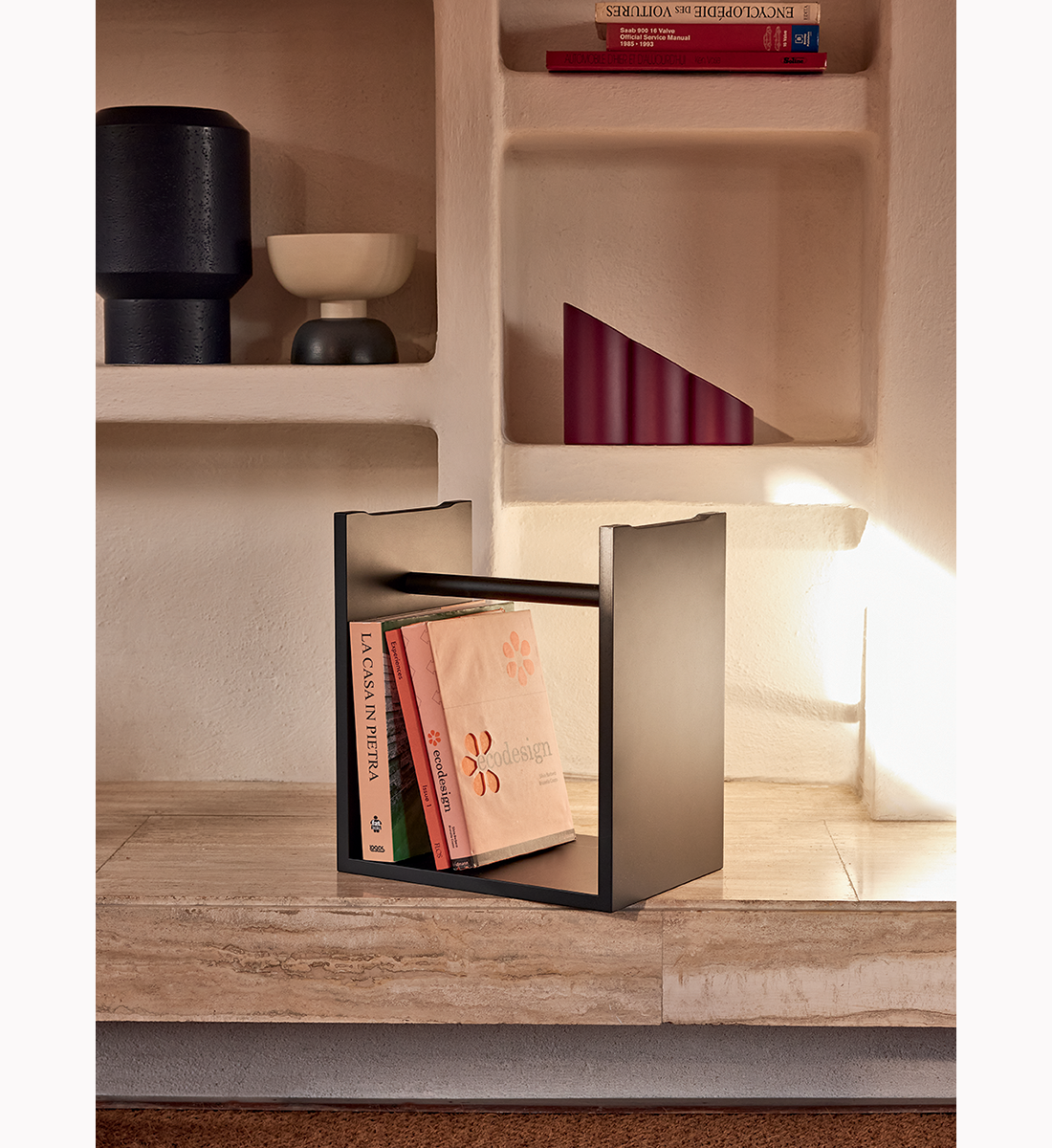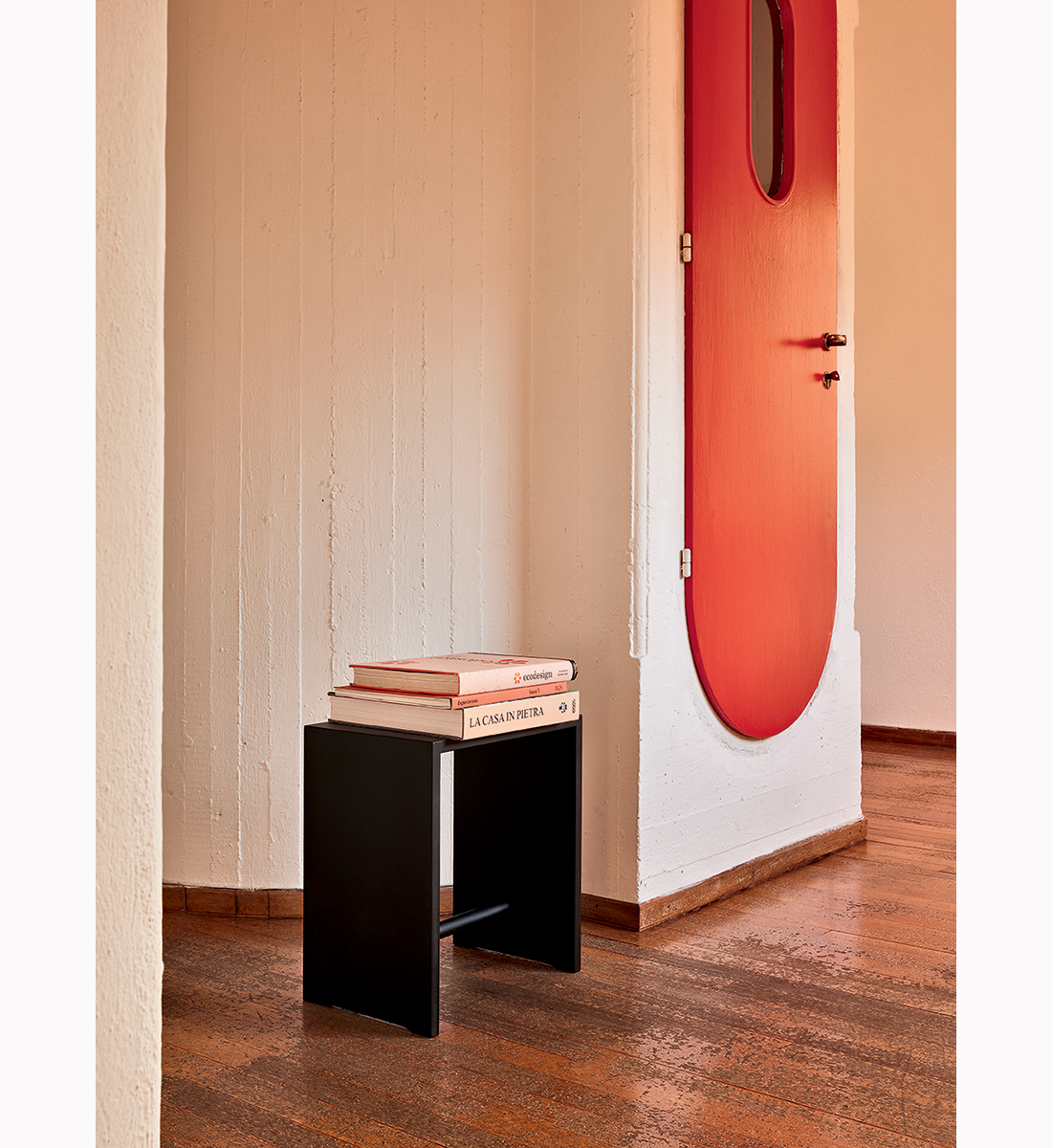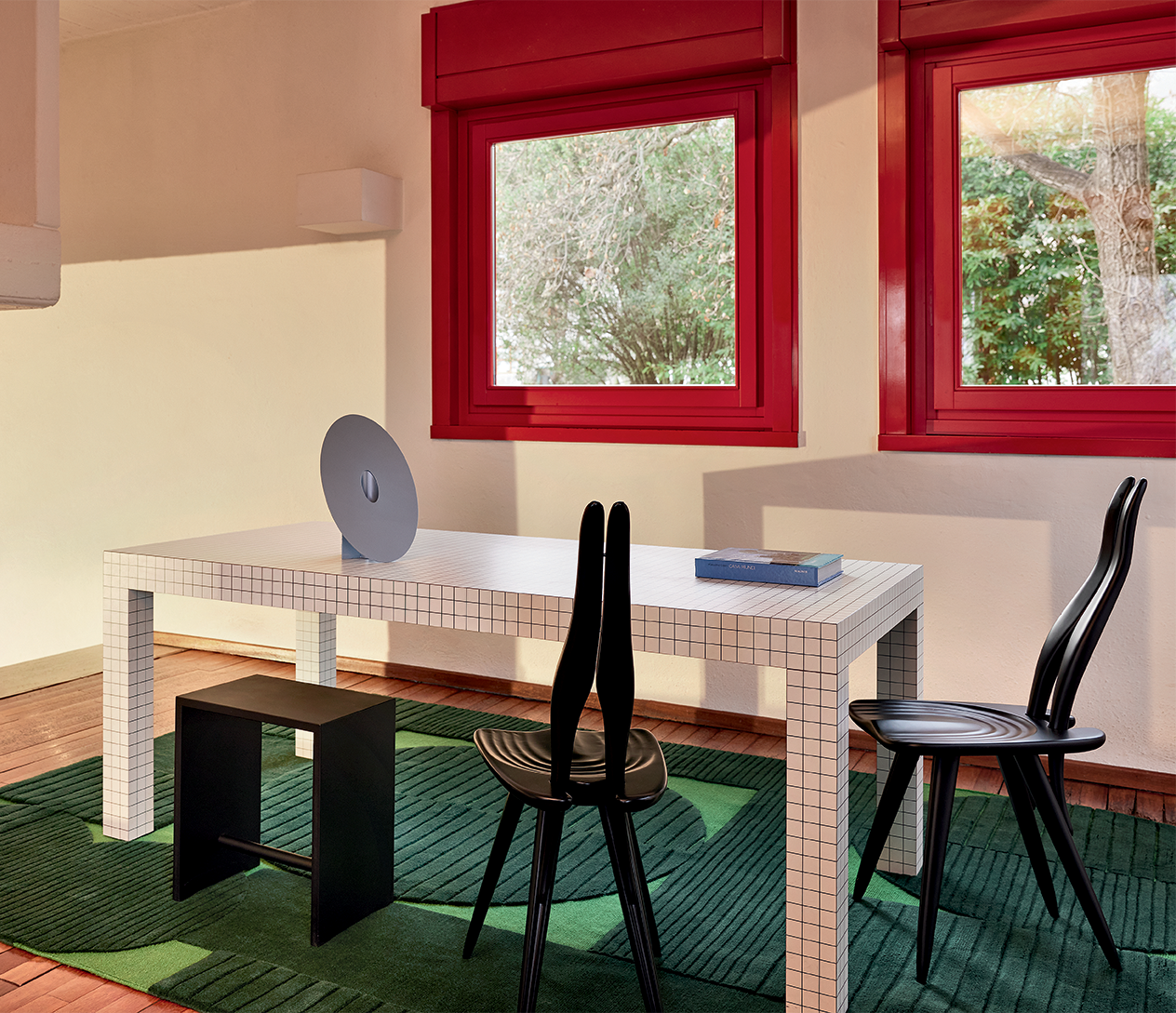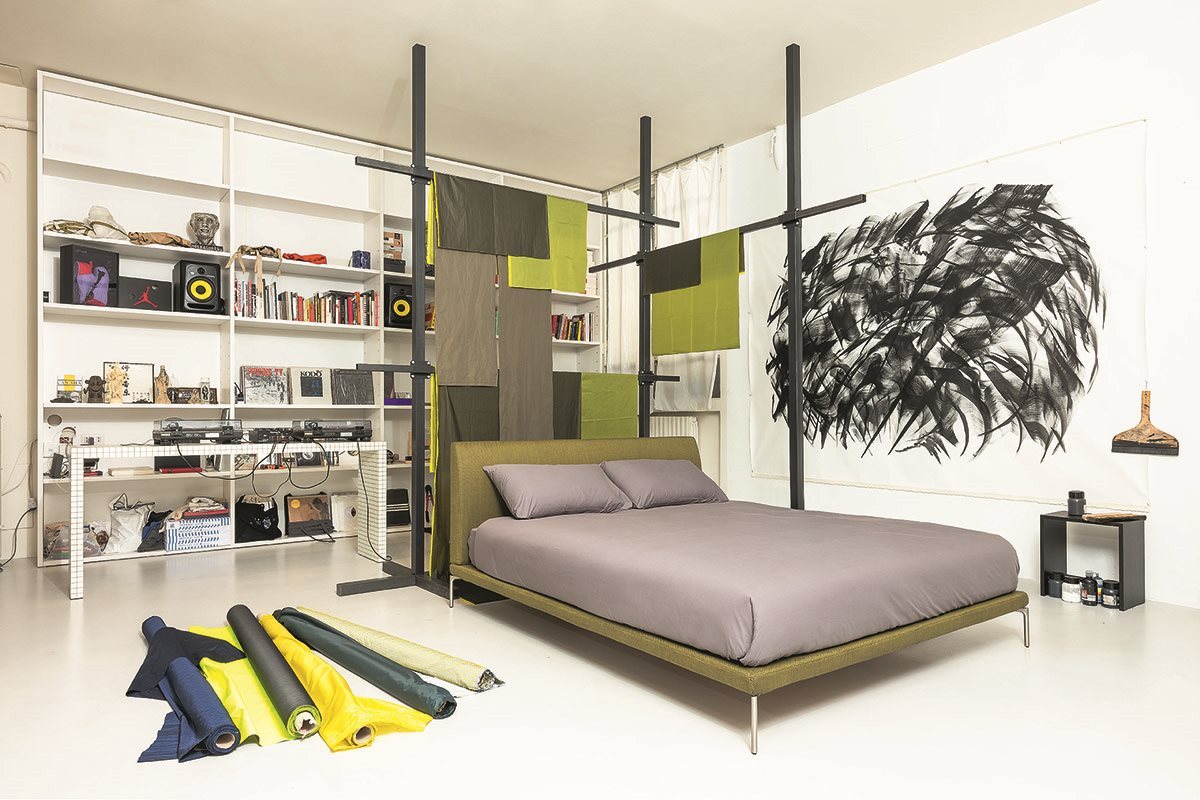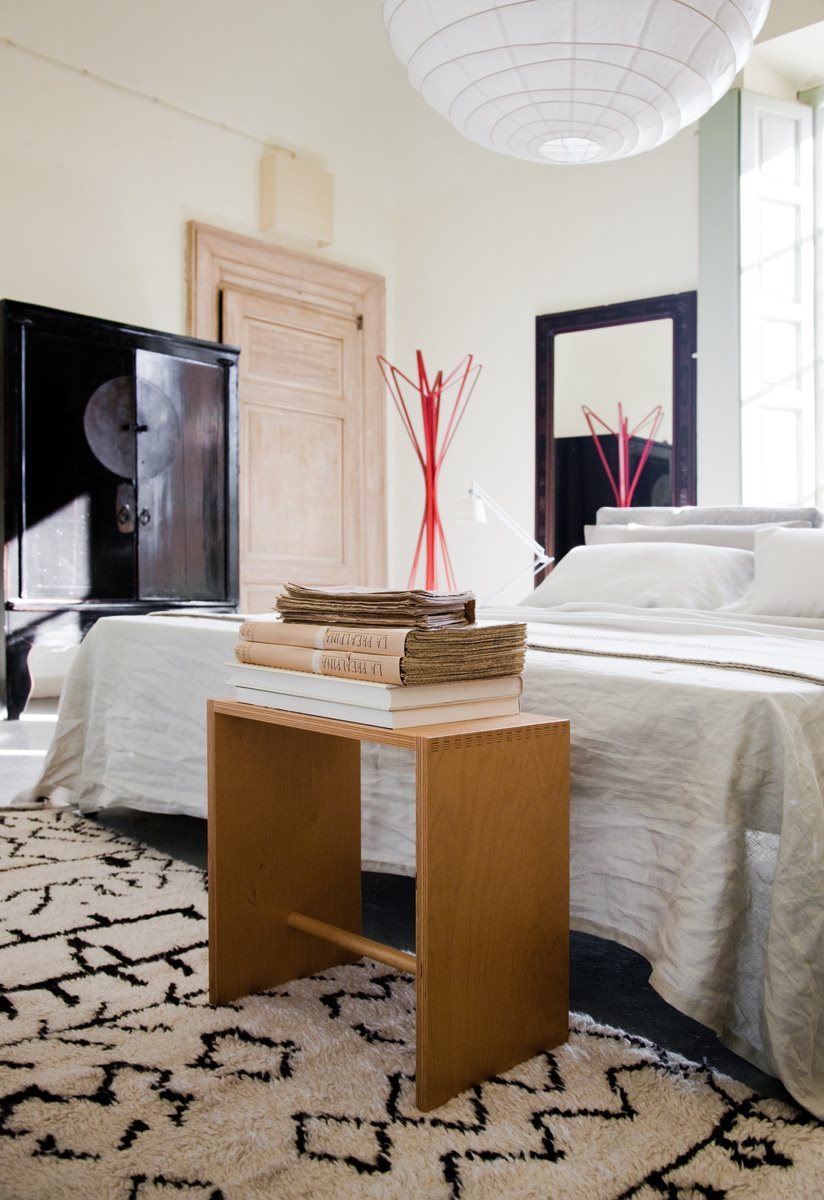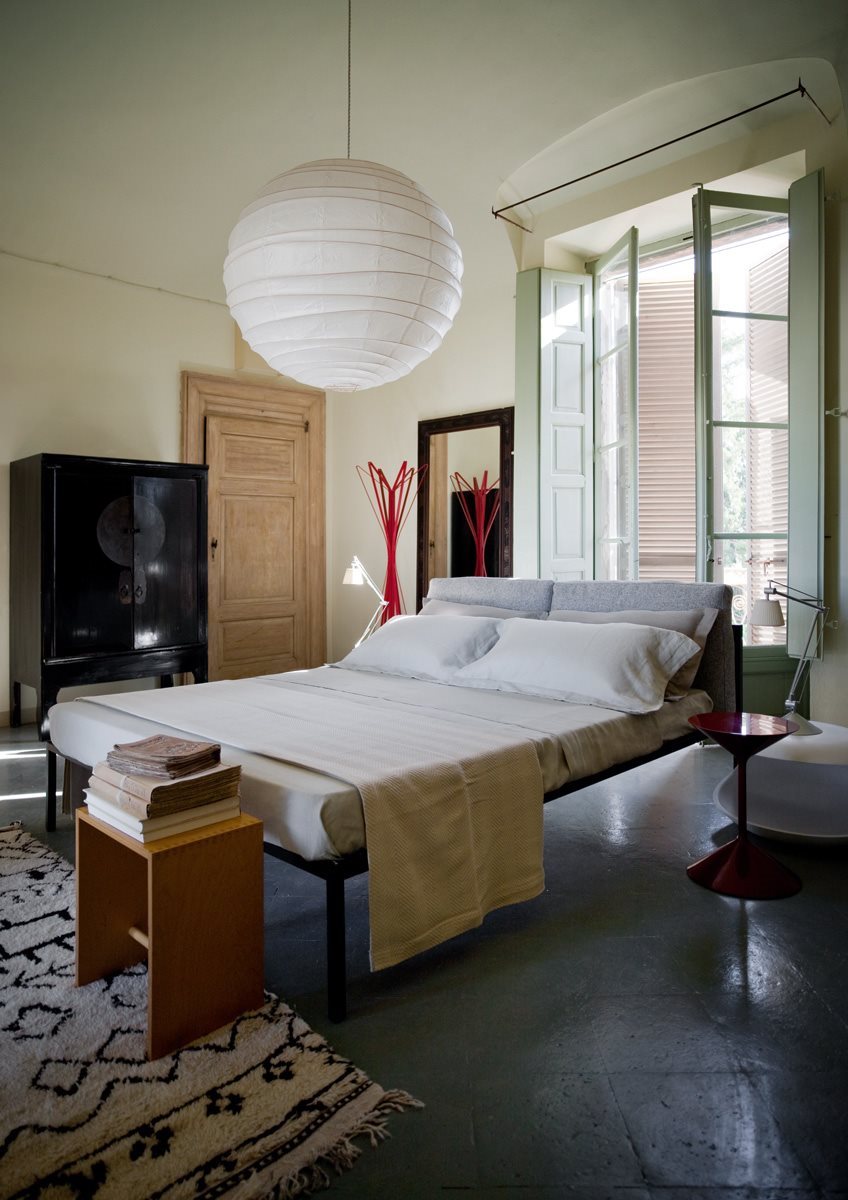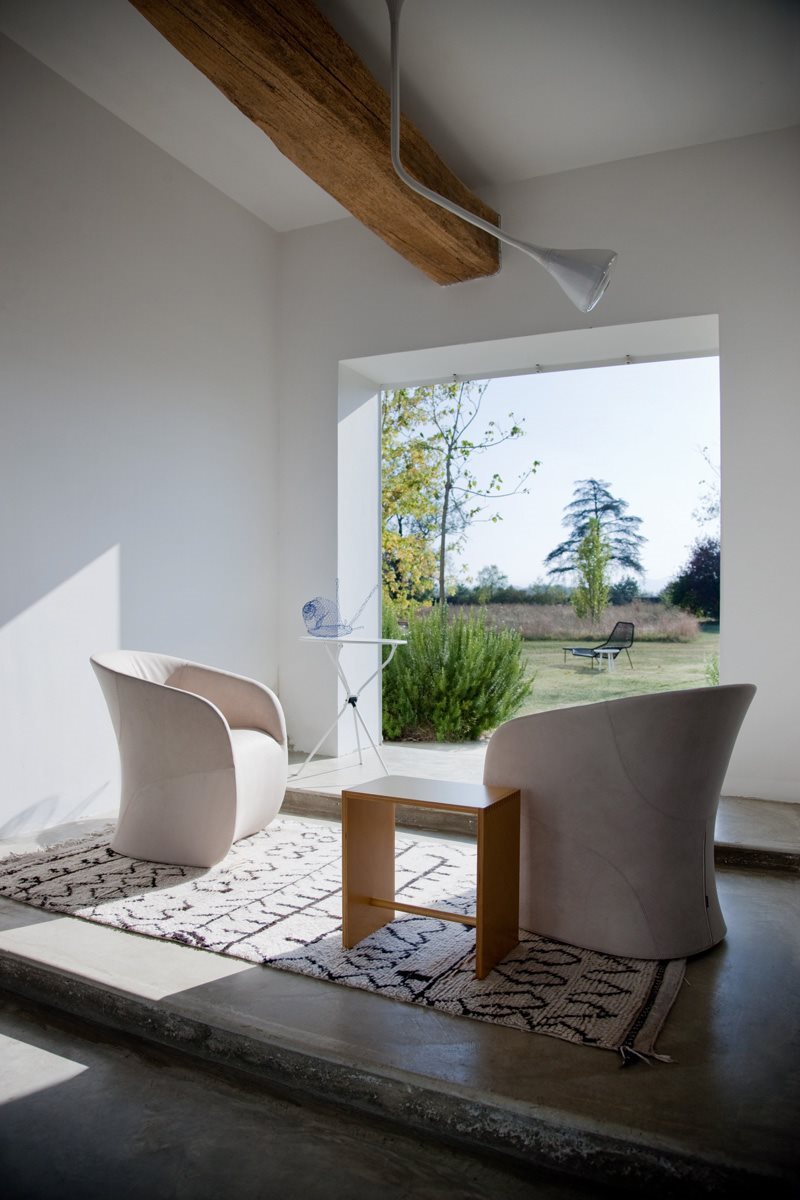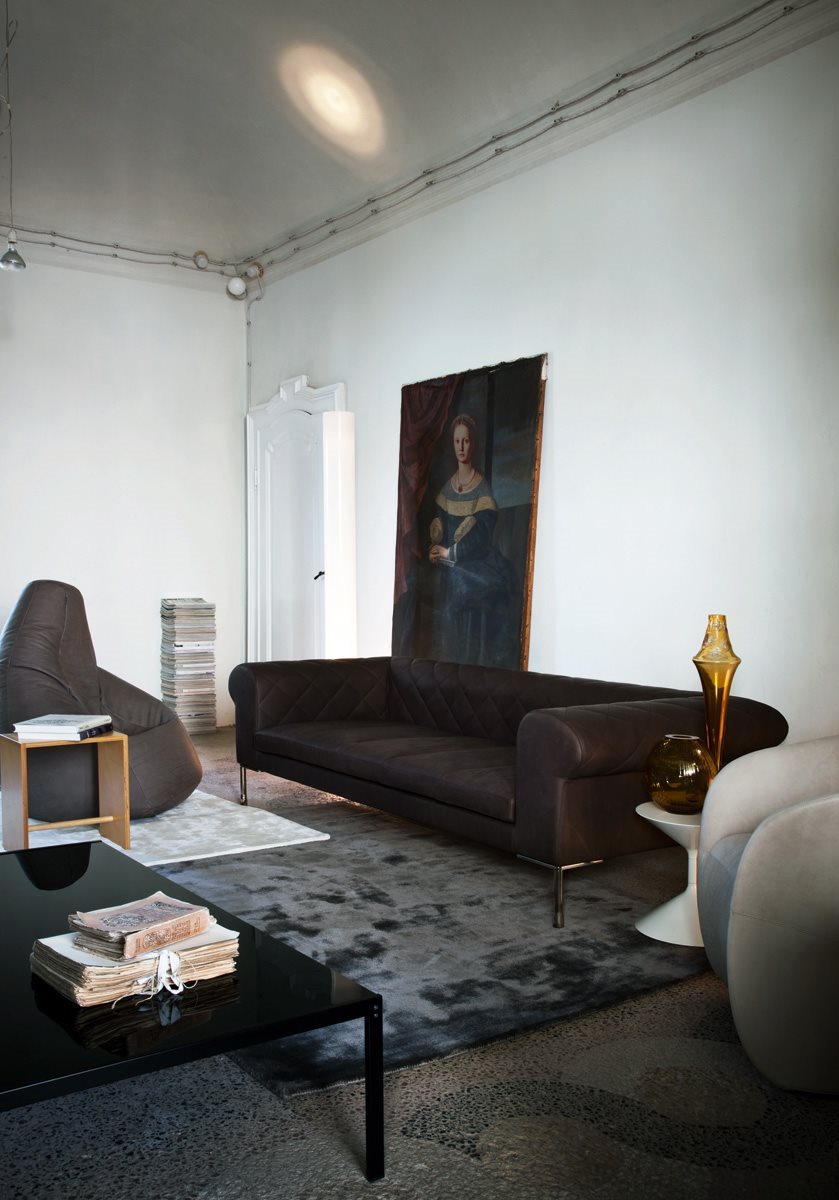 A new archetype
Sgabillo, which was designed for the famous HfG of Ulm and immediately became a new archetype: the sort of item that Corbù could have used in the La Tourette monastery. Perfect and up-to-date for nowadays commotion, maybe because it is simply 'right'.